to our 2004/5 Projects



It's August 20th and we've already started back to school for the year. Our first few weeks will be spent reviewing the material we covered during the last part of last year, which was when we switched to the Weaver curriculum. Our first project was to put together a lapbook covering maps and town/city building.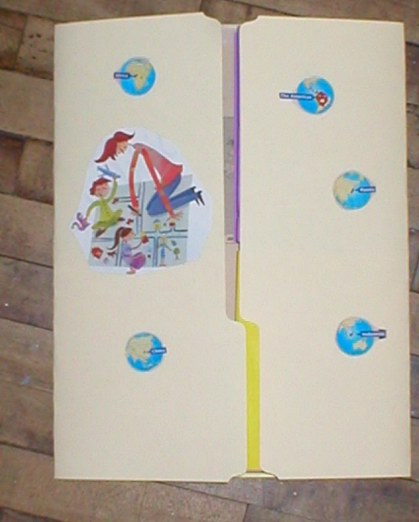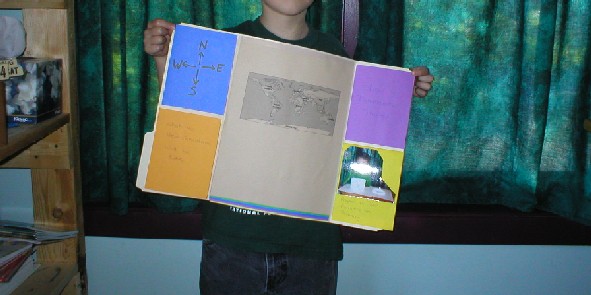 In the center area we put maps starting with the world all the way down to a map our son drew of our neighborhood. We also included distances to relatives across the country, our son's idea of how our town began, and a picture and explanation of proper and improper construction planning. There are also our son's thoughts on what he feels the New Jerusalem will be like.

Below is a picture of a project we did in March 2004 to learn about construction planning. Our building materials were sugar cubes, which canbe rather hard to keep around when your son has a sweet tooth! The "building" on the left was planned for properly, the one on the right was not.





Here are pictures of our volcano project that we did before summer break. We made the volcano out of salt clay and put a bud vase in the center of it so we could make it erupt. We built it on a piece of sheet metal, then put that on an old TV tray outside, filled the vase with vinegar, added some baking powder and Whoosh!




During the weeks of January 17th and 24th, 2005, we were in an
online discussion group
studying Laura Ingalls Wilder's book "Little House in the Big Woods." Here are pictures from some of the activities we did for that unit study.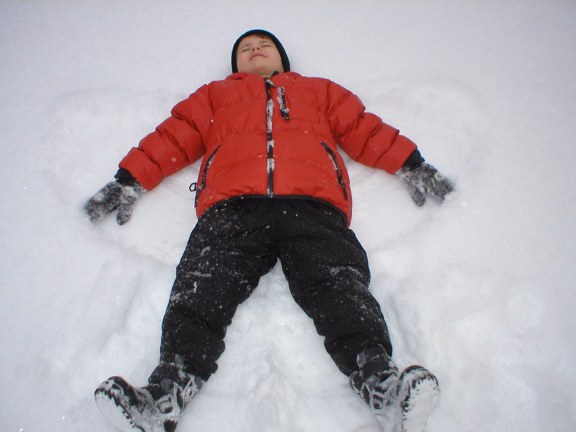 Making a picture in the snow, just like Laura, Mary and their cousins did on Christmas Eve in the Big Woods.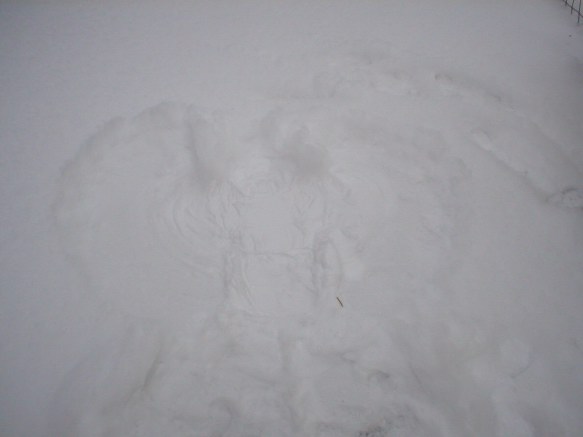 You can just about make out the "picture" - a snow angel.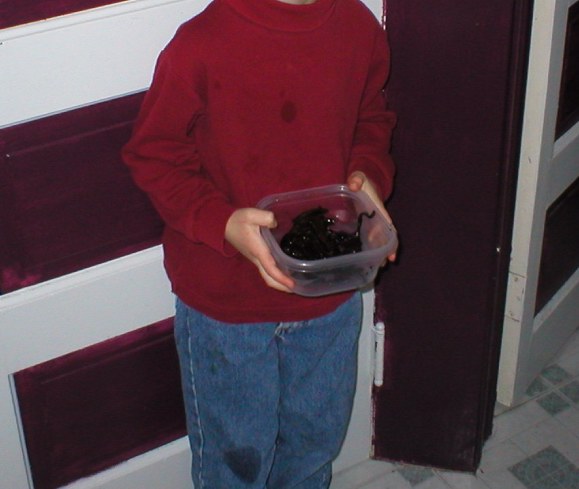 After making snow pictures we scooped up some fresh, clean snow and made snow candy. It's one cup each of molasses and brown sugar, boiled to the hard candy stage, then drizzled over the snow to cool! It looks like worms in the picture because it's so dark. It doesn't taste like store bought candy, but it's what Mary and Laura would have had.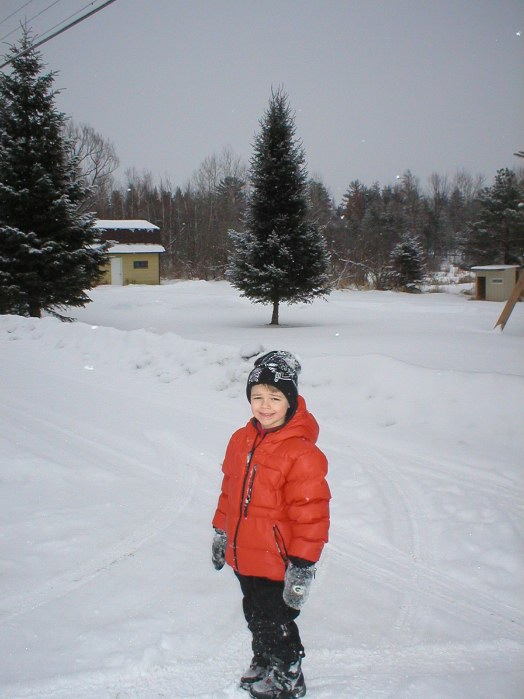 "Hello to my Pioneer Adventures group, from the snowy northwoods of Wisconsin!"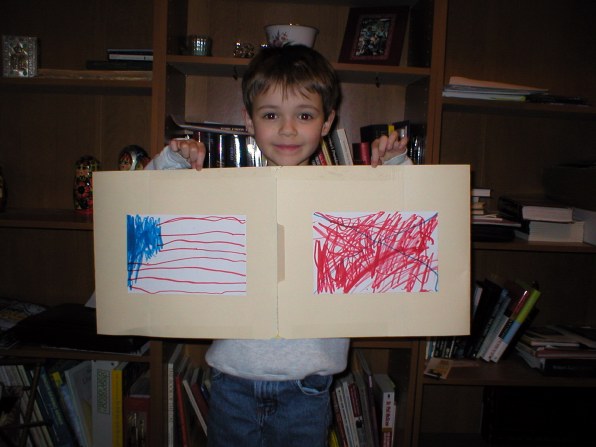 Our Civil War lapbook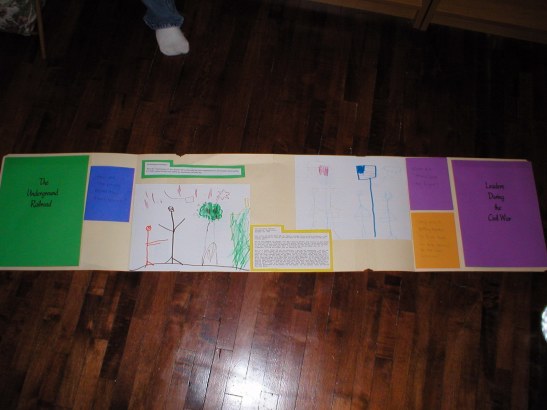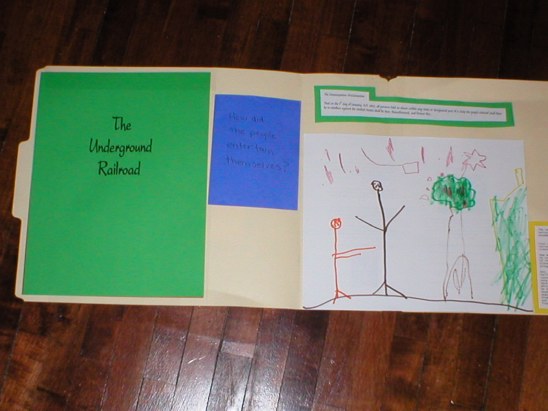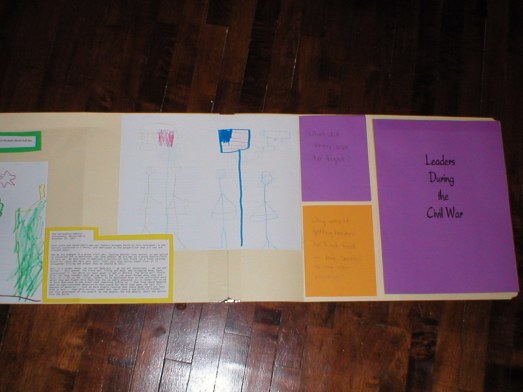 Castle and Keep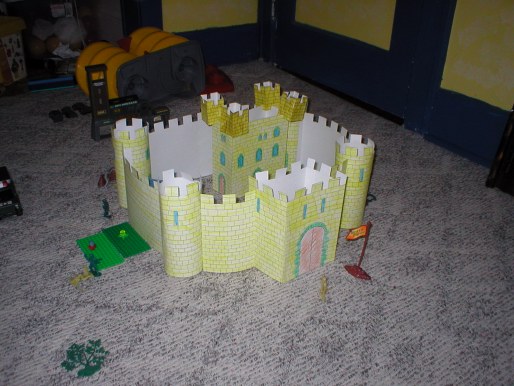 Complete with Garden and army men guards!

Visit Owl & Mouse Educational Software to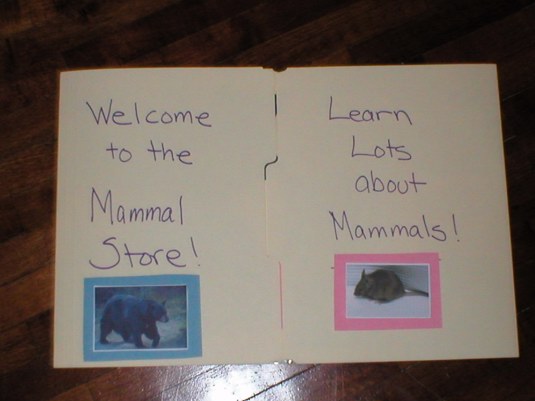 Our lapbook about mammals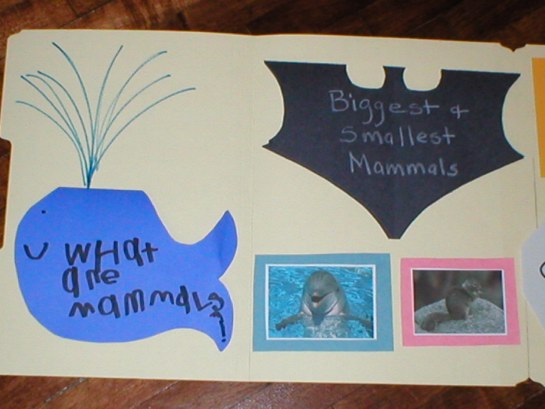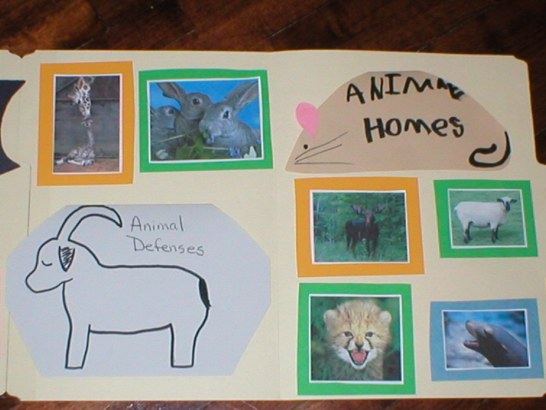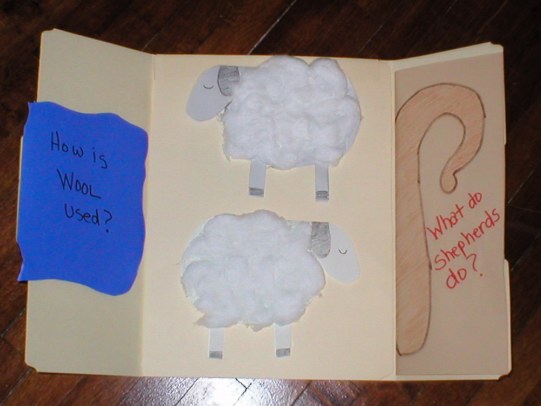 Our Lapbook about sheep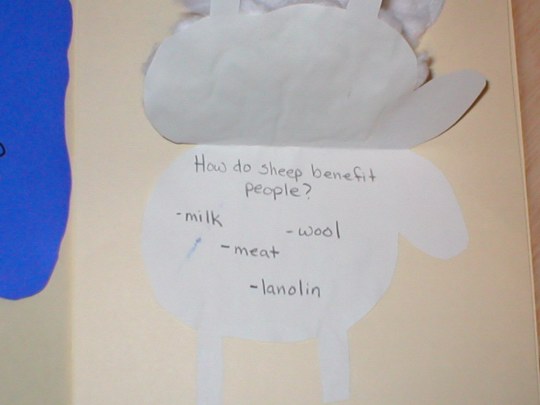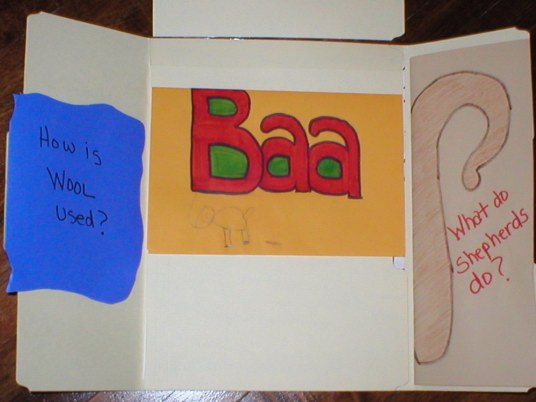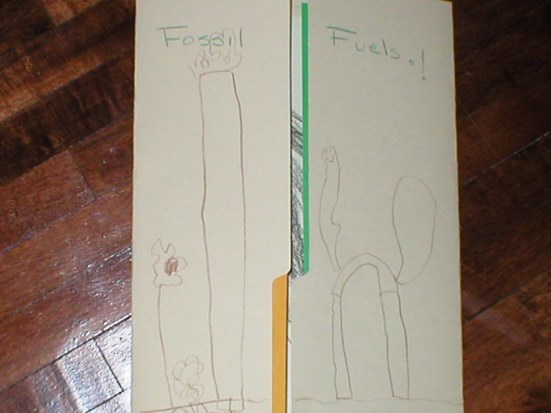 Our lapbook about fossil fuels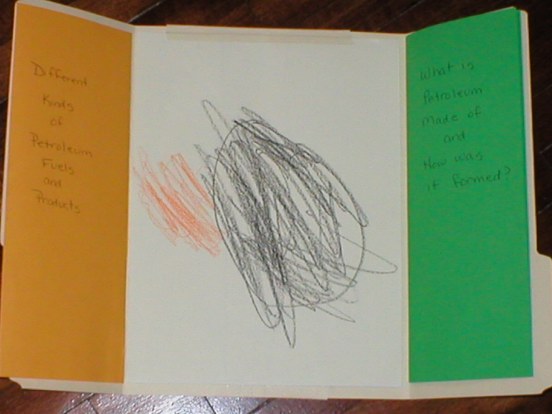 That's a burning lump of coal in case you're curious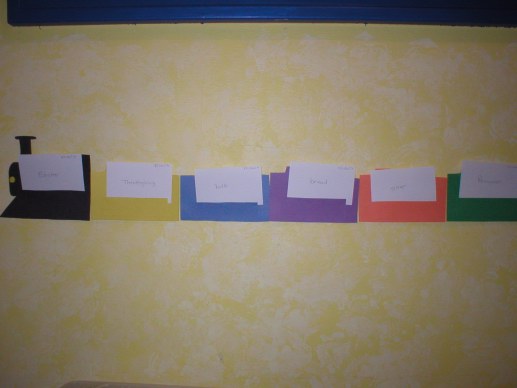 This is our vocabulary train. Nothing fancy - just construction paper for the engine and cars with pockets on the front to hold hte 3x5 cards. I used masking tape on the back to stick the train to the wall.

We have six vocabulary words for each unit we study.