Hello, and thank you for visiting our site! On our site you will find articles on Biblical studies as well as articles on homeschooling. If you are on our mailing list you will be notified when new articles are posted. As always, we will continue to offer new articles to help you grow in your relationship with God through Yeshua the Messiah - Jesus the Christ. For your convenience our articles are now listed on this page to the left and right. We've also been making a few other changes on our website which may have resulted in some dead links. We've tried to catch as many as possible, but being human, I'm sure that there are still some out there. If you run into any feel free to let us know where they are, then use the Back button on your web brower to get back to where you were. Sorry for any inconvenience!

May God bless you as you seek His face!

Shalom!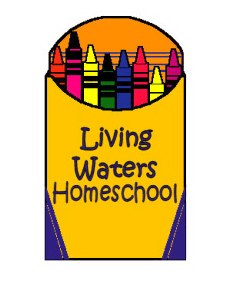 "Now the brethren at once sent Paul and Silas away by night to Beroea; and when they arrived, they entered the synagogue of the Jews. Now these [Jews] were better disposed and more noble than those in Thessalonica, for the were entirely ready and accepted and welcomed the message [concerning the attainment through Christ of eternal salvation in the kingdom of God] with inclination of mind and eagerness, searching and examining the Scriptures daily to see if these things were so."

-- Acts 17:10-11

It is our hope that the articles here will inspire you to be as the believers in Beroea - search and examine the Scriptures daily to see if these things are so! We want to be the salt that makes you thirst for living waters!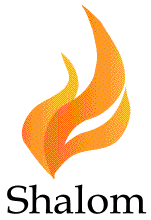 Pray for the peace of Jerusalem! May they prosper who love you!

-- Psalm 122:6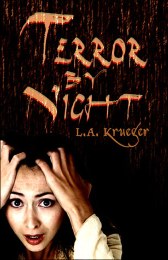 Now available as a Nook Book
from Barnes & Nobel!
Now available as a Kindle Book
from Amazon!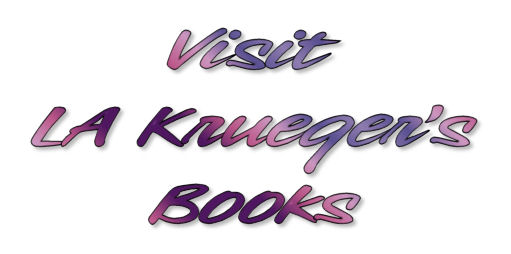 Copyright (c) 1996 - 2011 Dan & Linda Krueger. All rights reserved, no portion of this site may be copied or reproduced in any form without the express written permission of the owner.